Nell Sidebottom's story
of the Montgomery, Hehir, Harrison, and Marcus families
Nell Sidebottom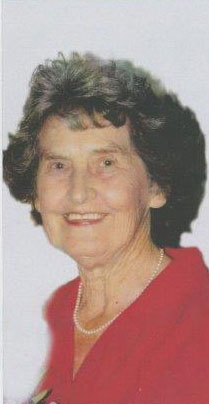 Nell Sidebottom, who lives in Victoria, has put together a 96 page document of her recollections of her family members including the Montgomery, Hehir, Harrison, and Marcus families. This is a fascinating document, and, although it was written primarily for her children, the information is valuable for all of us who have a connection with Nell or with the families mentioned. With kind permission from Nell, I have included the document here.
Feedback - I'm always happy to receive feedback about my site.
Please contact me here.
This page was updated by Diana Kupke (Diana Mann) on 5 January 2023